Meghan Lawrence
Instructor, Jazz/Contemporary 1 & 2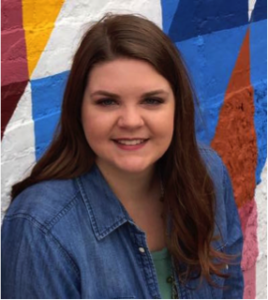 Meghan Lawrence is currently a Senior dance performance major at Stephen F Austin State University.
She has been dancing since she was 3 years old. She trainied at Dance Depot, Morrow's Performing Arts Center, and Edge Dance and Performing Arts Center in Plano, Texas until she graduated high school. Meghan was also a member of the McMillen Dazzlers drill team its inaugural year in 2011-2012.
After she receives her bachelor's degree next spring, Meghan hopes to audition for companies around the Dallas area to begin her dance career. She is looking forward to getting to spend her senior year at GSD before she graduates in May.