Kristi Bradley
Ballet Instructor, Intermediate 1 & 2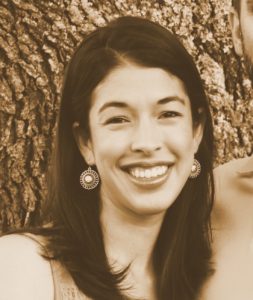 Kristi grew up in Houston, TX. She started ballet as a child and became serious about training during middle school.
After dancing with several private studios for a number of years, she auditioned for and then attended the Houston Ballet Academy pre-professional program. She received instruction with Houston Ballet Academy for four years while she also auditioned for and was accepted into the High School for Performing and Visual Arts dance department.
Kristi also received her Minor in Dance from Sam Houston State University. She has been in Nacogdoches with her husband and 4 children for 7 years and this will be her first year teaching at GSD.