Cheyenne Embery
Hip Hop Instructor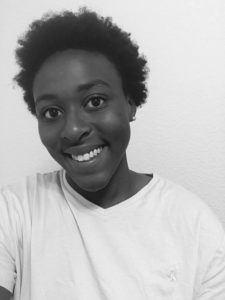 Cheyenne was born in Ohio but raised in Central Texas. She has danced since the age of 4 in a variety of styles including jazz, contemporary, ballet and hip hop. Although she was also a talented cheerleader, dance was always her passion growing up.
Recently, Cheyenne received her Bachelor of Science in Dance for Performance and Choreography from Stephen F. Austin State University. She is currently pursuing a second Bachelor's in Kinesiology.
Cheyenne loves to teach because she can share her experience with a younger generation and see them grow into the dancer they are meant to be. She is very excited to be bringing hip hop back to GSD.